something
February 20, 2011
scared and tired,
of all this hooping and hollering.
angry and discouraged,
by other and another.
anger a decieve,
from what all was said.
fists flying,
as someone loses their head.
now we're scared,
cuz' someone might be dead.
all because,
of what was said.
it's all a game,
until someone makes the other angry.
then someone,
is left hit in the head.
all because of what was said.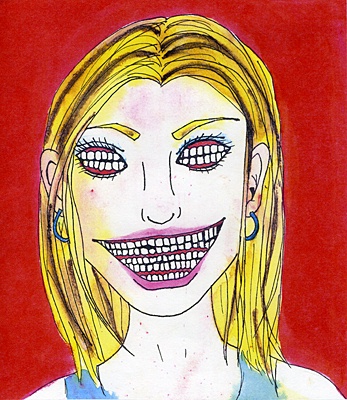 © Emily M., Milford, CT