All My Demons
February 24, 2011
All My Demons
Eyes wide open, barely breathing
I'm haunted by this tortured feeling.
Dark, blurry shadows all around me
I scream, but no one here has found me.
Mind races, covers drawn
All my demons far from gone.
Save me from this sleepless night
Their wails arouse the feelings of fright.
Life-long sufferer of insomnia
Veins bloodshot behind my cornea.
Glass of water and two capsules
Mind spinning off its axels.
Suddenly it becomes adrift
I wait for the sun to make its shift.
Body lets go of consciousness
And slips into a state of unawareness.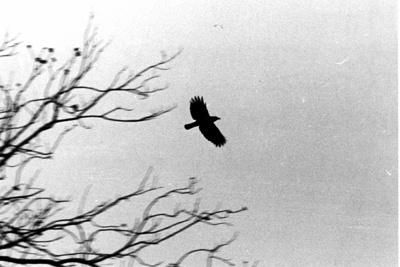 © Jacqueline T., Flowermound, TX