Hide, Don't Seek
February 25, 2011
Spun me around till I could stand no more,
As soon as you let go, you headed for the door,
And there I sat, wondering why you had gone,
Until I finally realized, I was the one who made you run.

And so my nights were filled with unanswered questions,
Hadn't life taught me enough painful lessons?
Yet I still sought you out, searching madly, like hound,
Until I finally realized you didn't want to be found.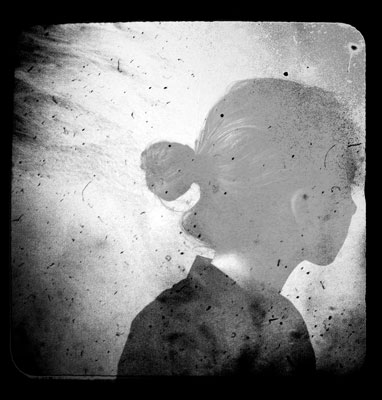 © Sarah M., Blairsville, PA