Someone Worthy of My Love
February 15, 2011
She could feel his heart racing as she laid on his chest, fingers entwined with
his.

She could hear his voice but truthfully, he was the only one that knew what he
was saying.

The only words she could hear were those of her friends "its time to go", those
of her teachers "you deserve better", and she could hear her own heart - she
could hear it stumbling for words - words to explain what SHE wanted.

She heard herself begin to ask "did you feel that same spark when we-" but before
she could finish, his lips were on hers as if to respond "you tell me"; and they
did, all they could feel was an undeniable electricity - much more like an
electric shock than a spark.

But as she pulled away, half laughing at her own stupidity and out right tapping
her foot on the floor of her car - the way she always did when she'd come to a decision –
she heard her heart finally say
"by the time you're ready to give me yours, I will probably already have exchanged hearts with someone far more worthy of my love"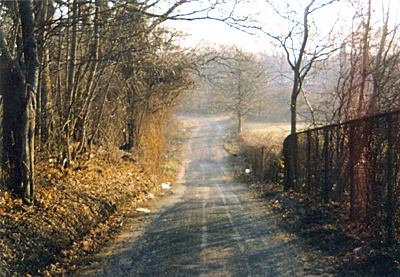 © Cameron C., Milford, CT