Tanning
February 24, 2011
Tanning is a great way to spend your day,
It's great while tanning by the bay.
It's not a difficult task to complete,
Just be sure to put sunscreen on your feet.
It's relaxing when lying in hot sand,
But it'll hurt if you burn your hand!
It tickles when the wind blows between your toes,
But it hurts to be pecked at by crows!
You should always be aware of too much sun,
Because a burn is nowhere near fun!
After a few hours of hot summer burning,
Your skin will crisp and it'll start hurting.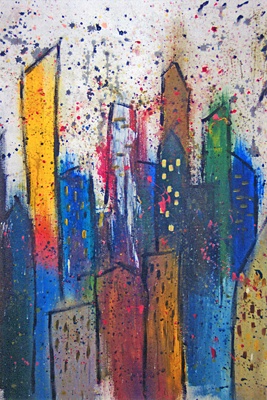 © Chase C., Centerville, OH