Lonely
February 15, 2011
why do i have to be the one to be alone?

why cant i have someone to call my own?

maybe its the fact that i might be a little shy?

or that i never let anyone see me cry?

maybe its because im easily misunderstood?

or that i may done more bad than good?

i dont know?

im just tired of being alone.

tired of not having anothers heart to own.

exhausted from not waking up to call that special someone.

or writing poems that she will always be your number one.

my hearts cant take it no more.

no more.

.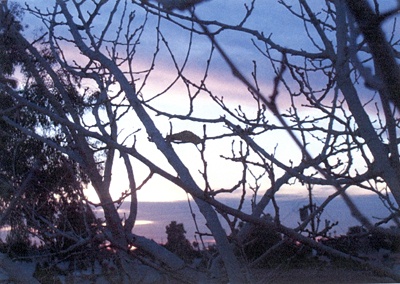 © Delia R., Phoenix, AZ