It's All Changed
February 22, 2011
We were so strong,
Such great friends-
How could it be?
Why did this happen
……to me?

I never thought!
That it would be!
This paaaainful…
You huuurt me!
You broke my heart!
You ignored me!
Why'd you leave?
Leeeave meeee…..

We're so quiet,
Don't see your face.
I miss you so,
Your voice haunts me.
You don't smile,
For me only-
Do You Even Miss Me?

We're alright now!
You love me again.
My heart's restored.
You smile for me.
Your face brings joy.
Joooy to me-
But only in, my faaaantassyyyy…..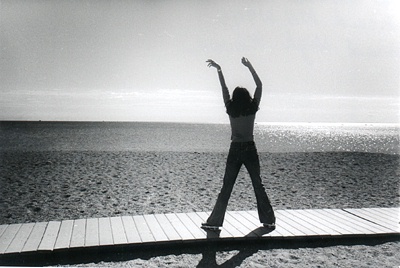 © Colleen F., Marblehead, MA