"Why Me?"
February 17, 2011
Why is the one that you chose, me?
When you look in my eyes, what do you see?
You know, I'm really not that great,
But telling you now - it's a little too late.

I know the feel of a broken heart,
Like your chest's been stabbed with a poison dart,
I don't want to cause that pain to you,
But I don't know what else to do.

We haven't spoken in two years,
And I'm sorry, but I haven't cried any tears.
So tell me, why am I the one
Who's causing your life to come undone?

With all this time that has gone by,
Your feelings must be strong (I don't know why).
You wouldn't get hurt, you believe,
If I was to be with you and leave.

You could have had another girl -
There's so many others in this world.
Why decide that you want me?
You barely know me, don't you see?

Now this guilt inside my chest
Won't be ignored, won't be put to rest.
One minute I wish I hadn't refused,
But the next I don't - I'm so confused.

So again, I ask, I wonder, why me?
For the lock on my heart, I've never shown you the key.
I never gave you any reason to feel,
But I can certainly tell your feelings are real.

I still don't understand, but please know
I never meant to hurt you so,
And I'd do it, if I knew a way
To make both of us feel okay.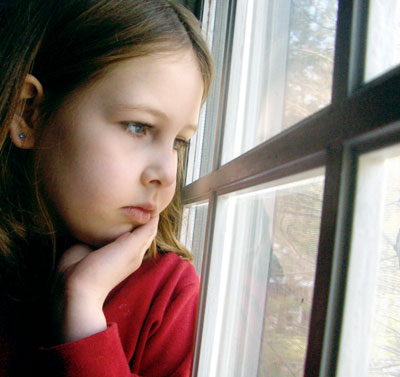 © Dana D., Gansevoort, NY