Dead Inside
February 17, 2011
Tears, they were once
Rare to be seen.
Now they fall down -
Daily routine,

Only sometimes
Can I forget,
Temporary -
That you can bet,

The pain won't stop;
Often I pray.
This constant hurt
Won't go away,

Being with you
I don't regret.
I'm scared of what
Hasn't come yet,

Simply that thought
Calls for the tears,
You being gone -
What I most fear,

The worst part is
I know it's true -
Soon I'll be forced
Apart from you,

Can't understand,
Can't comprehend;
Without you there,
It all must end,

Heartbreak can't kill -
That's what they say.
We'll find out when
I go away,

Even though I'd
Still be "alive",
Without you, I'll
Be dead inside.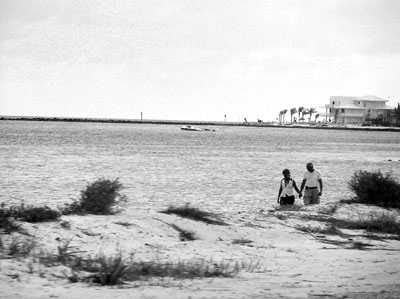 © Edgard B., Coral Springs, FL