Why..?
February 17, 2011
Why do people say the things they do?
Why is it different between me and you?

Why does life turn out the way it does?
Why is the answer always "Just because..."?

Why are the things we want forbidden?
Why are the meanings always hidden?

Why can't we control how we feel?
Why can't we make all our wishes real?

Why do we ask, but not receive?
Why do we meet people and have to leave?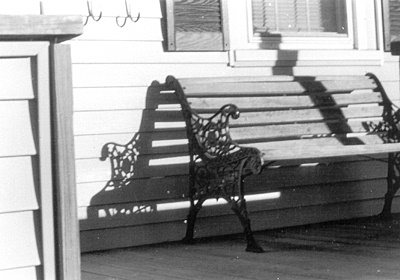 © Lauren O'D., Weymouth, MA