My Two Worlds
February 17, 2011
The sun dawns over head.
Reveling in things better left unsaid.
Open to all, closed to none.
To all who seek hope and delight,
The brightness seems to help all.
And the day goes on,
with a good attitude,
never ending,
always moving.
Always looking at the positive.
Never a downer in the house.
All speaking with the rightest thoughts.
Complete with a nice sunset and dew drops.

My world is bright.
My world is sound.

Ending with a dark night in a cold day the sun breaking in slots.
Finding a good memory, thinking till it rots.
I'm forced to be quiet as a mouse.
Silenced by force of negative streaks.
Never moving,
always ending,
bad attitude,
as the days go off.
The darkness heals the wounds hope makes.
We seek dreams and memories to hold onto.
Closed to all, open to none.
Wishing to have said something missed.
The moon rises overhead, the only witness in this night.

This is torture, madness says one.
This is brilliant, nice says another.
About these two worlds.
My words do not mean anything here.
Only tear drops and sorrow are in the clear.
Brightness and smiles.

We are all different.
We are all the same.
Stuck in different places,
but with no escape.

Our lives are here.
Our history.
Memories stuck to our very skins.
Imprinted forever in our minds.

Don't try to change it.
Don't try to hide.
Don't try help me.
I like this life.

For it is mine.
No matter how dark or happy.
My life is mine,
and it belongs to me.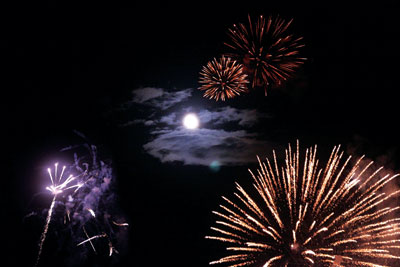 © Meena K., Groton, MA