Dying Earth
February 17, 2011
If you listen in the wind,
You'll hear it over and over again.
The screams and cries of all who's been lost
The lives that have been lost in our planet's pollution frost.
It coats the land, in a horrifying sheet,
All the trash we've thrown, the land no longer neat.
Forest trees wilt to the car exhaust,
Fresh air is also to be lost.
Animals die and scream our names,
"Why take our homes? Humans are to blame!"
We trash and ignore,
The fumes that spore,
Our planet is crying,
And so all is dying.
We are losing what's important,
The beauty, the views!
What if we could turn around
All the dreadful news?
Come together, make a difference!
We must save our planet's existence!
Come together, hand in hand,
Find the courage and take a stand!
Fight what's wrong,
Do what's right,
We all could be
Our planet's knight.
Listen close; you'll hear the ring,
Our planet's happiness is soon to sing.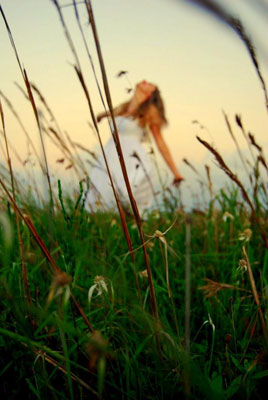 © Richard F., League City, TX