How Do I Move On?
February 18, 2011
We slowly drift apart,
Hardly ever speak -
The only thing that keeps
You bound to me are memories.

And though on the outside,
Our actions have changed,
It seems still inside
The feelings remain.

And I want you to know
That I still cry at night;
I want you to see
How much I hate it when we fight.

I want you to realize
That you'll never leave my heart,
And even now, after everything,
I still wish we weren't apart.

At times the distance shows,
Though you know the most of anyone.
It's still hard to believe,
After all of that, it's done.

I've tried moving on,
But it seems I can't replace -
No matter who it is -
I always see your face.

Sometimes it's easy,
Other times, it's like dying -
Only, death would be quick,
Not laced with suffering and crying.

Am I on the edge of a cliff -
Am I doing this the wrong way?
Becoming more confused
With each passing day.

Have I found a cure?
Are my wounds partially healed?
Or by taking these paths
Is more hurt just being revealed...

Like a mental whirlpool,
Thoughts and feelings collide.
One day they'll be a crashing tsunami,
But after awhile, subside.

I guess now the only thing
Left for me to do
Is try to balance
My new life, and you.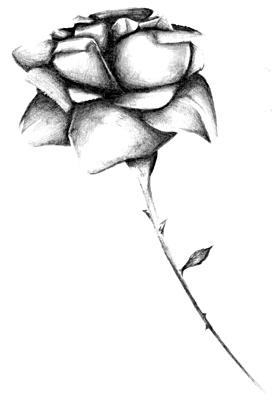 © Yisrawayl G., Philadelphia, PA