Unable to Help
February 18, 2011
Standing on the sidelines,
Knowing you're making a mistake,
Unable to help as
I watch your heart break.

How can you love her
When she treats you this way?
Why give up your heart
To someone who'll say:

"You love me more,
And we both know it's true.
I won't tell you anything,
'Cause I really don't trust you."

She is your Everything,
Amazing, the way you care,
But how she feels towards you,
Just isn't fair.

You can't help who you love,
Hit with Cupid's dart,
But seeing you like this
Stabs at my heart.

Feeling totally helpless,
When I know you're hurt badly -
If there was any way for me to fix it,
You know I'd do it gladly.

You deserve so much better
Than someone who makes you cry,
But then, I shouldn't talk -
I'm biased, I won't lie.

I didn't think it'd work;
You're not the one for her.
All the time you didn't believe me,
But now you're not as confident as you were.

I'm doing what I can...
More than any of them.
Whether it's simply a hug
Or talking until 2 a.m.

I feel like it's not good enough,
Can't I make this not be real?
I know heartbreak all too well,
Don't want that to be how you feel.

So I'll always be here waiting
To give you a hand.
When she knocks you to the ground,
I'll help you stand.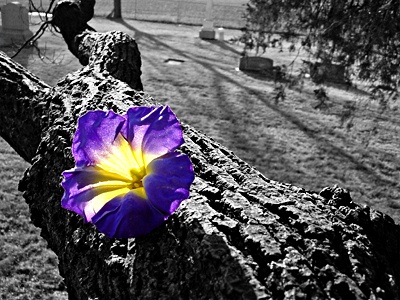 © Greg K., New Lenox, IL