Looking Back
February 18, 2011
Forget about the fights,
But realize why you lost.
Enjoy the things you have,
But don't forget the cost.

Forget simple conversations,
But remember ones that mattered -
Times your heart skipped a beat,
Or others when it shattered.

Don't lose sight of where you're going,
Though your path may be unclear.
Remember where you came from
And who helped you get to here.

Forget the poisoned words exchanged;
Instead, focus on the good times.
Even when you're at the top,
Always remember it was a hard climb.

There are lips that you still miss,
And others you're gladly rid of.
Forget the one night stands,
But always remember love.

Forget the ones who mocked you -
Instead, cherish those who made you smile,
And keep their faces in your mind
Even if you haven't seem them in awhile.

You learn to offer second chances,
But don't forget the reasons why.
Lose count of the tears,
But remember what made you cry.

Forgive your enemies,
But don't forget what they did wrong.
You may forget the lyrics,
But remember why you wrote the song.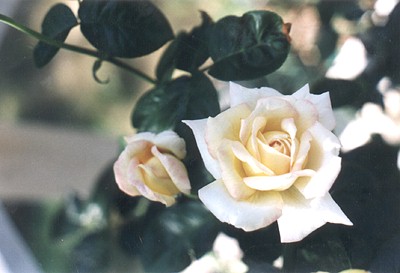 © Jacqueline S., Hanover, MA