Love & Shame
February 21, 2011
We are all the same,
But why do we discriminate?
Shouldn't we be ashamed
As we turn our heads and laugh?

We wipe the tears from our eyes
And turn, with damage in mind.
We attack the hurt, the weak, and the shy.
We attack everyone we can hurt.

We call them dirty names.
We kill them on the inside.
We play petty games,
That hurt so many.

And yet . . .

Everyone says to love,



And care.
Shouldn't you set the example,
And follow your own

Advice?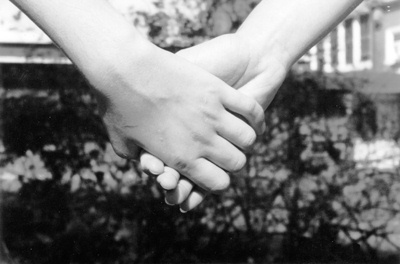 © Lauren G., Pompton Plains, NJ