Backtrack
February 4, 2011
what do i do when my backs
against the wall.
there is something in me
that tells me not to, but
my face is saying yes.
I wonder do they even notice that
something is wrong
very wrong.
do you know how i feel? do you see
my cautioness
around others? say something or Ill
think i am alone,
and do it soon please. my heart is swoolen
from all my broken dreams and fantasies I have many questions to ask or do i ask someone else.
for when i get older, someone i can wake up next to.
am i supposed to be here or am i supposed to be dead in my grave becoming worm food.
do i recognize myself or do i splash the water away
my heavy heart with peices given away.
should i just give up love or......
give it one more try
and baktrack from where i started
my lips against yours passionate and beautiful. im so deep but no one seems t care
Will you dar to actally be there?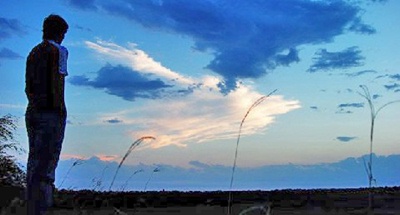 © Stefanie K., Katy, TX