A Message To Democrats
February 10, 2011
Great presidents like Harrison and Nixon.
Abraham Lincoln was first republican,
Old Roosevelt, and ranch-man Ronald Reagan.
Bible Study wasn't taught but add Ms. Ryan.
Bush Junior, Bush Senior, Dwight Eisenhower.
Supply side economics do you remember?
A republican voter is Ms. Miller.

First National Park, General Grant's dominion
Brown vs Board of Education was our decision
Lady Chief Justice O' Connor, was our nomination
Republicans are the children of the Union of Lincoln
We saved this country and freed the slaves through action
Then we made some tax reconciliation and combat operations.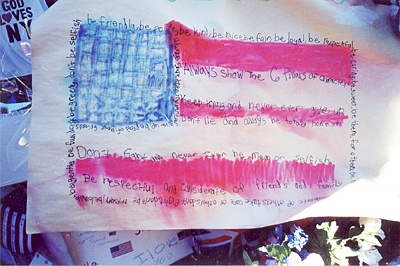 © Ashley F., New City, NY