Frosted Death
January 27, 2011
Dark, rumbling cloud of bitter frost,
your life is the only cost.
Earth showered in frigid ice,
wouldn't summer be nice?
The snow comes hither,
life starts to wither.
Thick as a puff of soot,
freezing from head to foot.
You think you have a fort of heat,
something the ice will never beat.
Sorry to say you're wrong,
no one lives in my accursed song.
Your skin will be as brittle as glass,
just a solid, frozen mass.
Your blood will become cold and thick,
nothing will do the trick.
Bone marrow shall not last,
your fate has been cast.
There is no way to get by,
you have no choice but to die.
Jack Frost has sent his nip,
no escape from its deadly grip.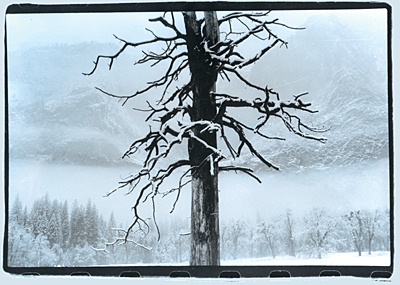 © Steve S., Marblehead, MA