Forbidden Love
February 16, 2011
Love draws them together,
But others keep them apart.
She'll love him forever,
He gladly gave her his heart,

They walk through the night,
Hug under the moon,
No quarrels in sight -
Not any time soon,

They think with their minds
And that is enough,
You can see the signs -
They don't find it tough.

This kind of love
Is so very rare -
Like a match made above,
They are a perfect pair.

But, alas, my dear friend,
They both must be separated.
Yet their shared love does not end -
Though by their families, it's hated.

They won't give up, however.
They are each other's lives.
One day they'll be together
For ever and all time.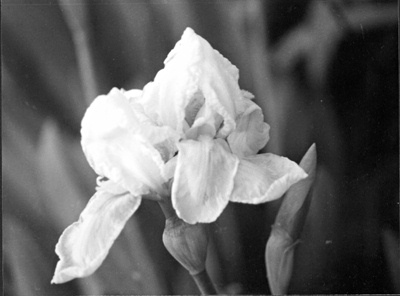 © Brian B., Highland Village, TX