Rocking Chair
February 16, 2011
Laziness is a mahogany rocking chair,
slowly swaying back and forth
on a hot summer's day.
It has a soothing voice,
calling me to rock the afternoon away.
I am feeble,
slowly falling into a trance,
consumed by the chair's great power over me.
I am now laziness,
leisurely rocking and swaying
the summer afternoon away.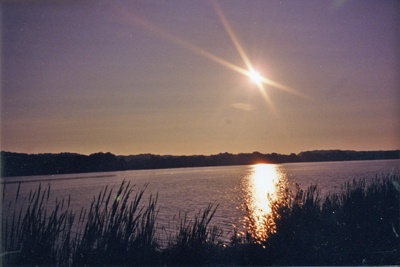 © Gabrielle C., Struthers, OH