Running From a Memory
February 16, 2011
Wind burns your cheeks
And whips your hair;
You trip and fall
But you don't care.

No matter how
Fast you may go,
Can't get away -
I've told you so.

What you run from
Is not the norm -
Not a person,
But another form.

You close your eyes -
Try not to see
The memory
From which you flee.

Neverending,
This mental chase.
Your path's a circle,
But still you race.

The only way
To fix your plight
Is not to run,
But stand and fight.

So turn around -
It's time to duel.
"Come out alive" -
The only rule.

That memory -
It will take time -
To try and block
It from your mind.

But even then
Gone it won't be...
Lasts forever,
That memory.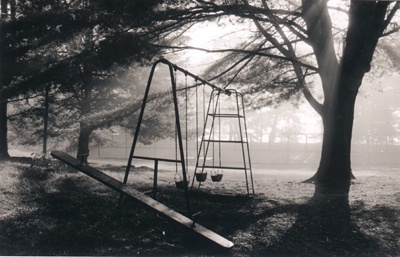 © by Steve S., Marblehead, MA