Phobia.
February 16, 2011
Each night I go to bed I say my prays.
Each day I go to school I say sorry to each kid who knocks my books out of my hands.
Each bus ride home I hide in the front hoping the boys won't find me.
Each afternoon I sit by the window looking out at nothing.
Each time I dinner I watch my family enjoying their lives.
Each night I lock the doors and windows, five times over.
Each nightmare I scream hoping my mother will come help me.
Each lunch period I sit reading a book.
Each look I get from strangers when I can't figure out which to pick.
Each time I go to the doctor I hear the same answer.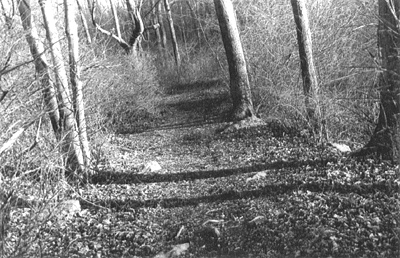 © Nicole N., Wilton, CT