Night Birds
February 14, 2011
Your lips,
And the taste of your skin,
Linger.
And I still feel your fingers,
Wrapped up inside of me.
I still feel the whispering blow on my neck,
The tingle it left.
I still feel your warm caress,
The way your body rests
Upon me and
How the nightbirds sang
A song for us
And how the words tangled in your hair
And lent themselves to our air
Crispy, crispy moonlight
Shocked us with delight
I will always remember
That sad smile in November
Your screaming eyes
And what lies inside
I could never forget
The way we held our breath
For that sweet saturated embrace
I still feel your fingertips coursing through my veins
I still feel the energy that never changed
The washed up heat,
The songs it keeps.
You're never there,
So, where?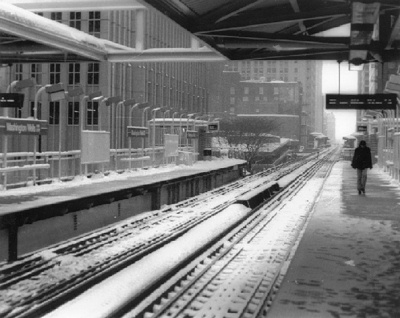 © Al J., Mt. Prospect, IL