I Cry..
February 18, 2011
I cry for myself,
And I cry for you,
For so many unmade memories,
And things we'll never do.

I cry for life
And how it's turned out -
Instead of trust and love,
There's misery, hate, and doubt.

I cry for your misfortune
And I cry for my own,
Seems like each other's hearts
Are the only ones we'll ever own.

I cry for your pain,
Yes, I still share it -
The hurt is still there
Even though you don't bare it.

I cry 'cause you hate me,
But I don't feel the same.
You shoved me away,
Though I wasn't to blame.

I cry over love -
Now how it's supposed to end.
Something is broken
No matter how much we pretend.

I cry 'cause - even now -
When you're hurt, so am I.
For your pain and mine,
For us both, I cry.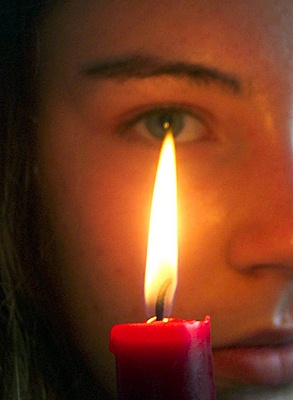 © Elise S., Clarksville, MD