I'll Be There
February 18, 2011
When you need a hand to hold,
Mine is never out of reach.
If you need advice, I'll give it,
And promise not to preach.

Even if it's 3 a.m.
When you decide to call,
If you need someone, I'm here -
Don't hesitate at all.

When your love has been rejected,
And all your friends have left;
Know I'll be ready with
A hug, my arms outstretched.

If you're suddenly a target,
And they talk behind your back,
I will be on your side
To defend when they attack.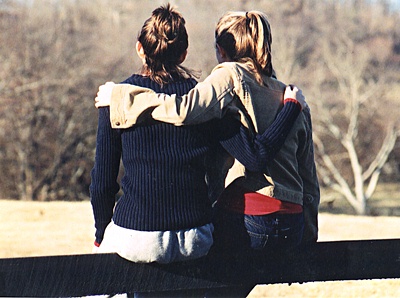 © Jaime M., Wichita Falls, TX