Spring To Me
February 9, 2011
The air, it's still a bit chilly
not yet warm.
You can smell rain in the air
and hear baby birds being born.
The grass peaks out
from the melting snow.
The clouds start to part
so the sun can finally show.
The flowers will start blooming again.
And the bees will ask,
"Where have you been?"
The bare trees will soon be covered
by blooming leaves as before
and the trees will say,
"Every year I miss you more"
So goodbye my hats, gloves and scarfs
we'll meet again later in the year,
for I don't need you any longer...
spring is finally here.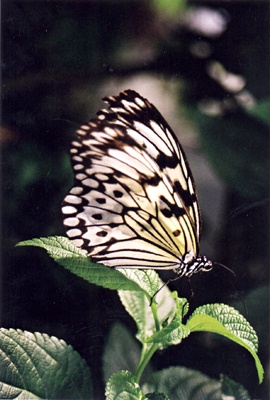 © Courtney G., Rocky Hill, CT