In the Mourning Sun
February 9, 2011
You have lost your son
in the bitter night's air
life will never be won
you know it's not fair.

Life has it's complications
we can't understand
I give my consolations
but you won't take my hand.

Everyday, you mope and sigh
worry about the afterlife
while everyone just passes by
you forget you're still a mom and a wife.

You scream "How could he do this to me?!"
but this world doesn't revolve around you
I know that you're unhappy
but mom, I've lost my brother, too.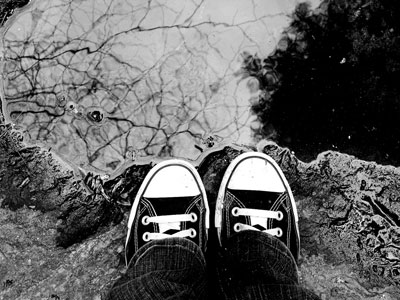 © Michelle B., Blairsville, GA