What am I
February 13, 2011
What am I?
Can you Guess?
You cannot see me, but i am still here.
You cannot hear me, but i shout loud and clear.
The air surrounding me is freezing cold,
and to the wind, i could never mold.
My reputation is lost in your history.
And to you, everything about me is a mystery.
So... have you guessed it my dear host?
So, so simple, for i am forever a ghost.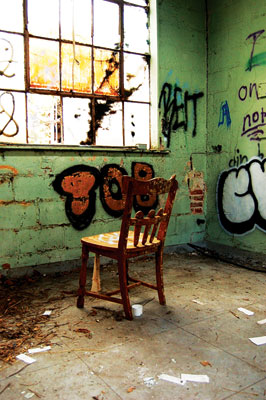 © Gianna V., Sewell, NJ