I Don't Need Him
February 3, 2011
He broke my heart, I don't know what to do
I look beside me, and take a deep breathe as I see you
A tear falls out of my eye and splashes on my shirt
My legs are numb and I feel like dirt
You grab ahold of my hand, and say it's okay
I look at you with drooping eyes, but don't know what to say
"Don't worry, you don't need him. You have me, your best friend" she says
I smile, and think of memories with her as a child.
She's right, I don't need him, I never did all the while.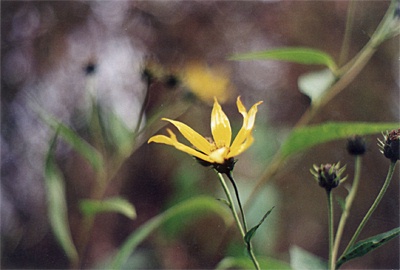 © Scott R., Casco, MI