The time thief
February 6, 2011
I'm at a loss of what to do
Time itself has fallen through
There once was so much left
Now I'm the victim of a theft
The time I had has been stolen
The void now left, is exponentially swollen
So much to do, no time to do it.
Without its completion I totally blew it.
D*** you, you filcher of time!
The only response? The hourly chime.
Brought back to the present,
The results are none to pleasant
A failure now must I be.
Distraction itself stole time from me.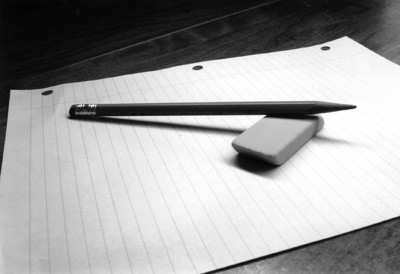 © Michael H., Mildford, CT