Nightmare
February 6, 2011
Taunting, teasing
never pleasing
torment day and night.

Whispered threat
you're starting to sweat
crying in broad daylight.

Kick, punch
time for lunch
fight with all your might.

Pinch, poke
time to choke
the child not quite right.

More gore
now it's war
where is my shining knight?

Giggle, laugh
your better half
is screaming, "That's impolite!"

Plonk, Plink
it's time to think
"When was this made all right?"

Run, Run
call nine-one-one
please end this dreadful sight.

Tears dry
the battle cry
still ringing at midnight.

Taunting, teasing
now it's ceasing
the nightmares are taking flight.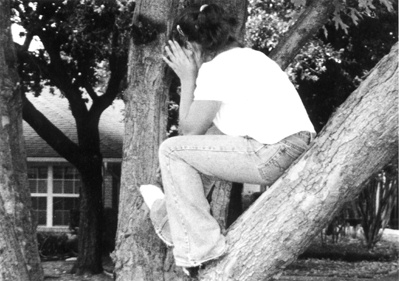 © Allyson S., Highland Village, TX