learning to be young
February 5, 2011
when was the last time that i
colored outside the lines?
made nonsense rhymes?

back when the world was
a perfect, glowing place.
life but not a race.

in my eyes i saw everything
through a youthful veiw.
glittering, shining, and new.

but one day i changed
the way that i saw things.
ready to spread my wings.

here i am today
older and wiser than yesterday.
not old enough for my own way.

when i look in the mirror
it is still the same me.
always wanting to be free.

did i forget how to
color outside the lines?
to make nonsense rhymes?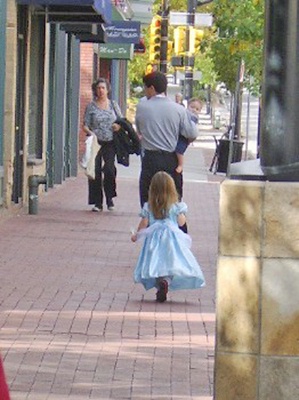 © Kristen T., Tulsa, OK