What's Left Of Me.
February 4, 2011
The ticking clock, the time has come,
But not even time can tell.
The length it takes to heal ones heart,
Retrieving me from this hell.
You're just too good! My friends all say
But they don't understand.
The pain it takes to walk away,
No longer holding onto his hand.
These hands that helped me do such things, that I would never dream,
But now, somehow remembering, how far away it seems.

Words like honey, and a tongue like fire,
Slowly melting at my seams.
The corners of my broken heart, came together, so it seemed.
Those words soon turned to knives,
So sharp they chiseled at my soul,
And those warm hugs of care and love,
Turned into pain, and made you cold.

I'm better now,
More me than I have ever been.
Although I now have some broken bones,
And my skin has become thin.
I've grown these years,
Recovered fast,
This is my time to show.
All that I'd kept locked inside,
Has now become aglow.

I'm stronger now.
This is my life.
No boy will ever be,
Good enough to break my heart,
And still take what's left of me.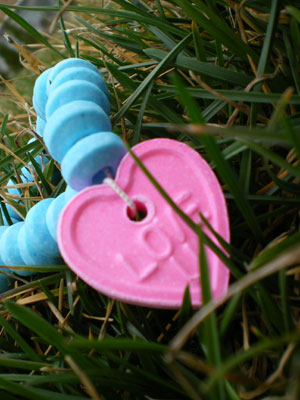 © Jennae P., Kennewick, WA