Lost Soldier
February 4, 2011
You served with an iron fist,
and fought for our freedom,
to keep the evil away.
We missed you while you were over seas,
but now that your gone it kills us inside,
We are thankful that you risked your life for us,
but wish the enemy didn't take yours.
You were such a great person,
you didn't deserve to go,
everyone misses you,
but we know you are in a better place,
away from all the hurt and pain,
safe in gods hands,
may you rest in peace.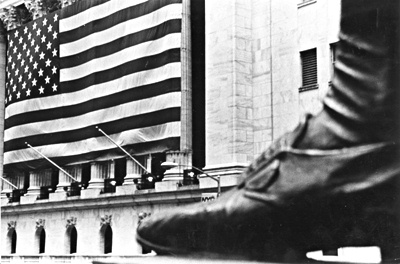 © Antoine B., New York, NY