All in due time...
January 31, 2011
This is what happens
When you run too fast
And eat the sun.
Your heart's burning
And the weight of the world is one
Generation behind
And yet here you are
Hoping to take off.
You're exuding water
From your bones
Water that should still be
Rivering your body
You ran too fast!
And now it's too late
You're already running
Away alone eloping
With darkness and
Tissues of euphoria
Soaked in tears of
Linen and fright.
You ran too fast
You ate the sun
Bronchi burned
Tongue consumed
Bathibial teeth
You have to be quiet
And,
Clasp silence with
The palate peeling
Aching and contorting
Your burned and solitary
Body in the dark
Because you ate the sun
And ran too fast
Stall. You idiot
You will burn and brake
But all in due time.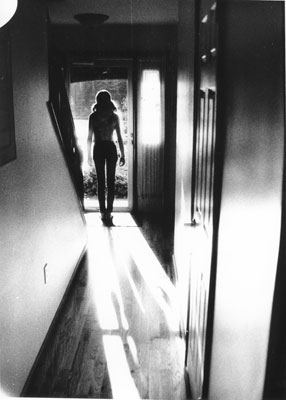 © Mike V., Morgantown, PA