Misinterpreted Fate
January 28, 2011
I'm tired of the drama,

I'm tired of the hate.

I'm tired of the headaches

and the misinterpreted fate.

I see what I hear,

and hear what I feel.

Soon is too soon

to keep my heart sealed.

I have no choice;

I must move one.

I'm raising my voice

'til the break of dawn.

And so, I curl up.

With not one sound left to hear.

But I'm throwing away the queen's golden cup

and saying goodbye to my fears.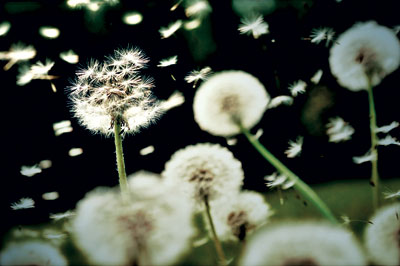 © Haley L., Anchorage, AK