Reject
February 4, 2011
Pain filled memories of angry sorts,
Piled on top thoughts of pure happiness.
Notion upon notion, page upon page,
I'm suffering from the malcontent.

Musings of innocent dreams lost in time,
Remembering the sweet blossoms of love.
Trampled into the opaque desert storm,
Suffering from the plagues of mankind.

Markings of devils visible to all,
Fall upon the outcasts, the rejects of life.
Lusting for sweet sounds of solitude,
Peace will not come to the prey.

Beautiful songs cannot contain the beast
That steals my heart from the cruel chests of time.
Anger fueling the brutal fires of society.
Rejected, I wait to live.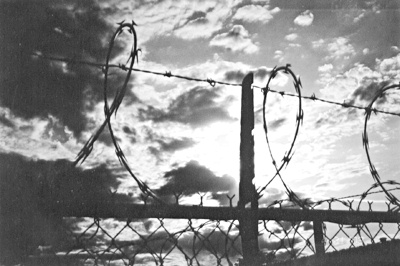 © Jessie W., Wichita Falls, TX