See Past The Black & White
January 24, 2011
Why vote me guilty when you know
I am innocent?
If it be the color of my skin, then
Yes I very may well be.
Bring the TRUTH out of your PREJUDICE thoughts and see here,
Those are not my faults
I wish to see the EQUALITY
Your words are like WEAPONS, bringing me down just like MURDER.
Let me be, Let me be.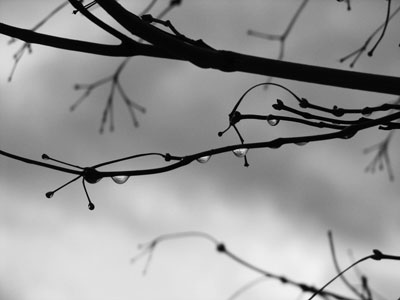 © Carly M., Hopedale, MA