Pebble and Dirt
January 28, 2011
Stone, cobwebs, pebbles, dirt,
Things that get in the way and hurt
That's what you were, that's what you are
That's what you'll always be to me


My love for you was keeping me blind,
I couldn't see how far behind
You were keeping me from achieving my dreams...
But now I'm finally free.


I'm a lion out of her cage,
I'm a storm, I'm a fire
While you amount to nothing,
You manipulative liar


I'm an eagle and I'm soaring
My world's an endless sea
My chains have been unlocked
And I can finally be me


Now I'm not one for revenge
But it is so very sweet
To see my life is taking off
While you flounder in deceit.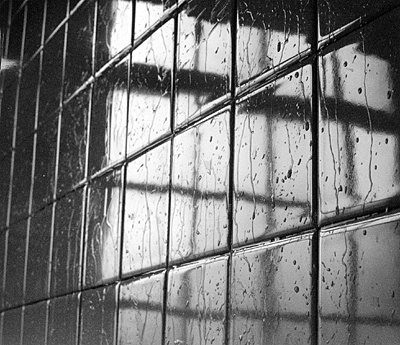 © Sared S., Pompton Plains, NJ