Projecting That Future
January 23, 2011
Within your reach
yet days ago i held you
close enough to fly
above this canopy behind my eyes

Together we spoke of things
forbidden.
Neglecting lust,
instead i savored time.

A future
Beyond what used to be us,
i destroyed
im sorry.

Imagine stones as oyster shells,
mean wolves and wooded trails
leading to a place
where everything
is how we wish it was.

A place where a song dances
A place where your smile is the sun
Somewhere close
to where we once were.
I remember that place.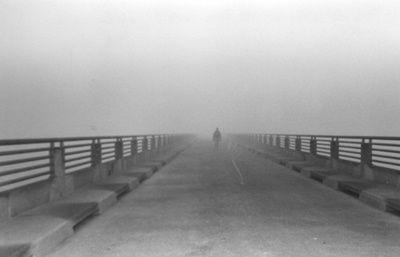 © Becky G.,Westerville, OH