Hostage
January 23, 2011
I'm being held hostage,
Behind guarded doors,
With nothing to stare at,
But ceilings and floors.

Yes I get lunch,
And yes I get dinner,
But there must be a reason,
Why I keep getting thinner.

They always give me water,
But never any milk,
Now I begin to wonder,
Why my sheets are made of silk.

I look down to see what I'm wearing,
And no it is not pretty,
Truth is, it's one big shirt,
Made of Hello Kitty.

Actually, I'm not hostage,
But that is how I found it,
Because really, Until I clean my room,
I am just grounded.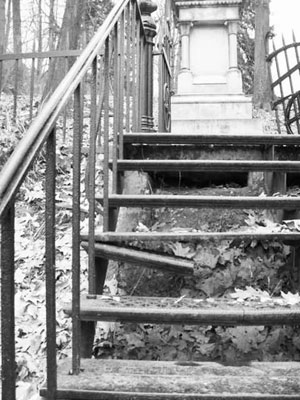 © Ginamarie D., Rochester, NY