Murderess Death
January 25, 2011
The evil laughter in my ears.
The tears running down my cheeks.
The anger and sadness breaking my heart.
The memories still in my head.
The sound of my pulse speeding faster.
The site of a silver piece as I see my own reflection.
The silver piece against my throat.
The smoothness running from left to right.
The color was a scarlet, red.
The ground was cold and wet.
The air is leaving me as my last breath dies into silence.
The dark is taking over as I sleep never to wake up again.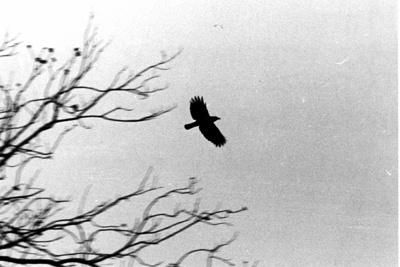 © Jacqueline T., Flowermound, TX