Only The Best
January 22, 2011
I remember one day you told me "God only takes the best,"
you said that someday I'll understand.
That was before you took your last breath.
I love you, and
I miss you.
I close my eyes and think of you,
and how you were always there.
Since you've been gone
at night I pray and speak to you.
Can you hear me?
I have so many memories of you.
I still believe it's true when you said that no matter how close or far away you are,
You will always be there.
I know one day I will see you again,
but 'till then I have to say good-bye.
Even though it hurts to see so many pictures,
or to just hear your name.
All I have to remember is you're no longer in pain.
Now you're at rest and,
I now understand what you meant by "God only takes the best."
And…
As long as the wind blows,
you will always be in my heart,
our souls will never be apart.
And if the sun shines in the sky,
or rain falls in the sky and a rainbow lights up my day,
I know that you are still there.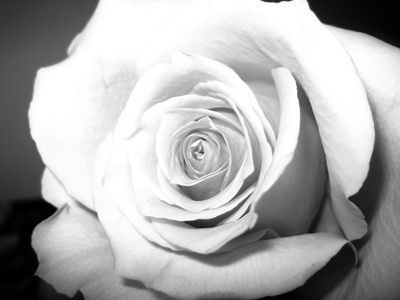 © Kimberly C., Houston, TX