Lament of Long Ago
January 22, 2011
Lament of Long Ago

I dream of a time long, long ago,
Nature sang a sweet, harmonious song.
Destruction slept; war was just an afterthought.
Men lived in peace, with nature they sang along.

I dream of a time long ago,
Of the bonds between all creatures.
I dream of a time long ago.
All learned, all were teachers.

Now, if you look around,
Peace is just a foolish dream.
Trash is thrown upon the ground,
Pollution flows into our streams.

We cannot stop the flow of time.
We cannot bring the dead to life.
Yet we must try to stem the hurt.
We must try to end the strife.

We must end the strife.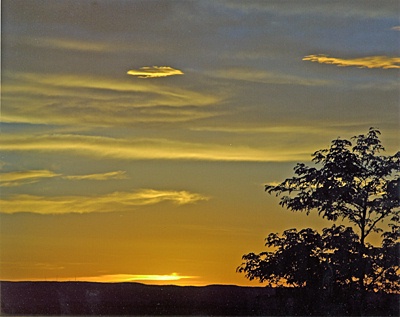 © Elizabeth B., Wichita Falls, TX