Force
January 22, 2011
I wish I could force you to understand how I feel.
I hope you realize what you lost was real.
I trusted you with my heart and you caused me pain.
Sometimes I wish I didn't know your name.
I cry knowing your name is branded in my heart.
I'm angry because I let you tear my life apart.
You destroyed everything and left with my pride.
I even let you take the tears that I've cried.
You are like a cut that doesn't want to heal.
Every time it tries you cause the scab to peal.
I'm still left with a scar but you have no mark.
But you were supposed to protect me from the dark.
The day you realize that you lost something true?
Is the day i will forget all about losing you.
And on that day i will hold my head up high.
And you will be the one that is forced to cry.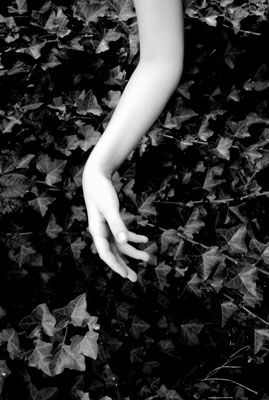 © Sarah M., Blairsville, PA