I'm here, you're there...
January 22, 2011
Let me kiss your fading scars,
Let my hand wrap around your wrist,
Just let me in, let me in.

Even if your eyes don't smile
or if you talk harshly,
and your words are as cold as the winter air.
Searching; I'll find you.
I gave you my all, you were my downfall.
Just let me in, you shut me out
Searching; I lost you.
But to lose something, you'd have to have first.
Truth is, I never had you.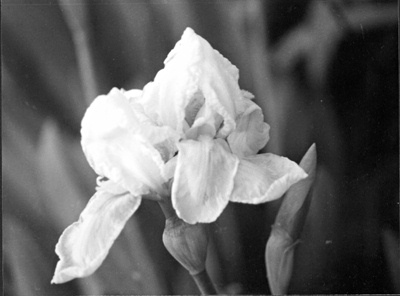 © Brian B.,Highland Village, TX