Hard Times
January 20, 2011
These are hard times
when nothing seems right
was it meant to be this way?
you promised me you'd always be by my side
i never knew so much can change in so little time.
just striving to get through this
i am in complete distress
there is so much to say to you
i can't stop thinking about the things we never got to do
why did you have to leave
why couldn't you just stay?
it feels like nothing will be okay
the days are so long
the nights feel horribly wrong
i need you here with me
i can only feel you
but i want too see you
its not fair that it had to end this way
but i know ill see you one day
that's when i will fly away
and finally everything will be okay.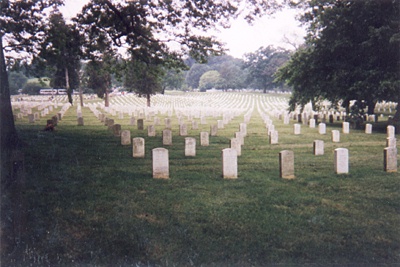 © Jennifer A., Plattsburg, MO