When You Loved Me It Gave Me Hope
January 21, 2011
When you smiled it lit up my world,
One little smirk and my head swirled.
Your voice was my sweet lullaby,
It could make me laugh, and make me cry.
When you breathed it was my cooling wind,
Breezes so strong you had my heart pinned.
Your heavy tears were my pouring rain,
With every drop, it caused me pain.
When you loved me it gave me hope,
Now that it's gone, I don't know how to cope.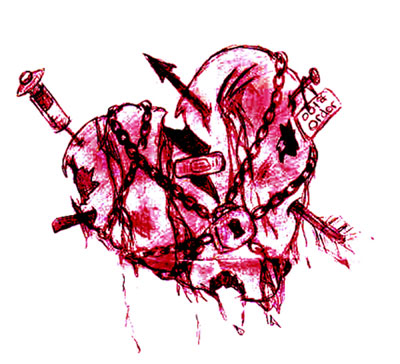 © Asia B., Hudson, MA