All I Can See
January 21, 2011
As I look in the mirror all I can see,
Is a dark figure of nothingness waiting for me.
It stretches out its hand, in search of mine,
So I follow its lead, and our hands intertwine.
We travel through the past, present, and future,
All just to find out this was some kind of torture.
I see the hurt and feel the pain,
Then tears start to drop, then fall like rain.
I open my eyes to see the darkness gone,
Now it's a doe, and her baby fawn.
The love is visible, defined, and strong,
I'm now feeling fearless, like nothing can go wrong.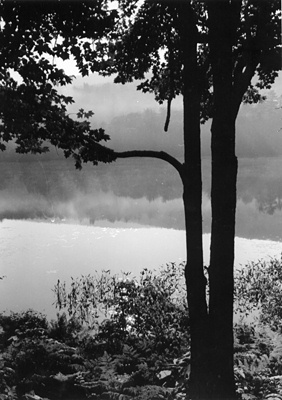 © Steve S., Marblehead, MA